DIVERSE LOCATIONS & EXCEPTIONAL SERVICE
FOR ALL OF YOUR ENTERTAINMENT INDUSTRY NEEDS
Film, TV, Commercials, Photography, Infomercials, Reality Shows,
Special Events, Vacation Rentals, and More.

Browse hundreds of locations for your next film, video, event, or vacation rental.
See a location you like?
Add it to your favorites list.
Submit your favorites list for availability and pricing.
A rep will follow up with you to answer any questions.
A TRUSTED RESOURCE FOR YOUR
Sunrise Locations offers hundreds of properties worldwide for your next film, commercial, photoshoot, event, or vacation rental. 
From luxury homes, restaurants, offices, warehouses and more, we offer a wide variety of locations to meet your exact needs. 
We pride ourselves on professionalism and loyalty.
Do you have a unique property that you would like to offer for a feature film, commercial, music video, special event or vacation rental?
With a comprehensive collection of properties, Sunrise Locations is one of the first places filmmakers go for scouting locations.
Listing with us is free, and offers an opportunity for extra income.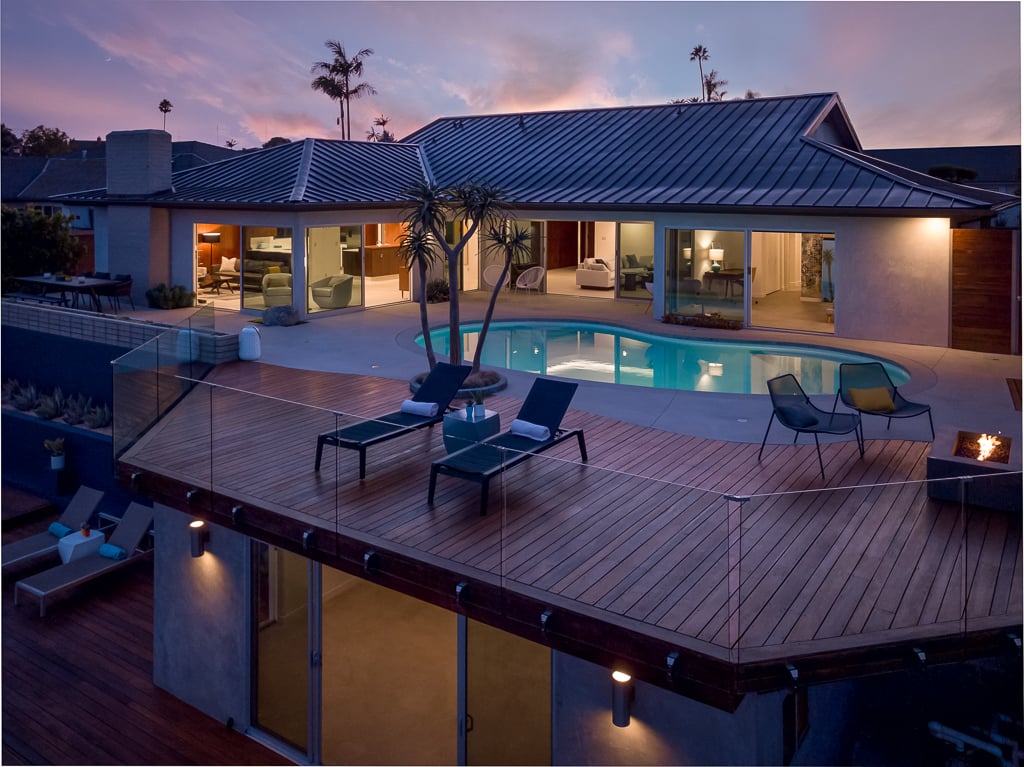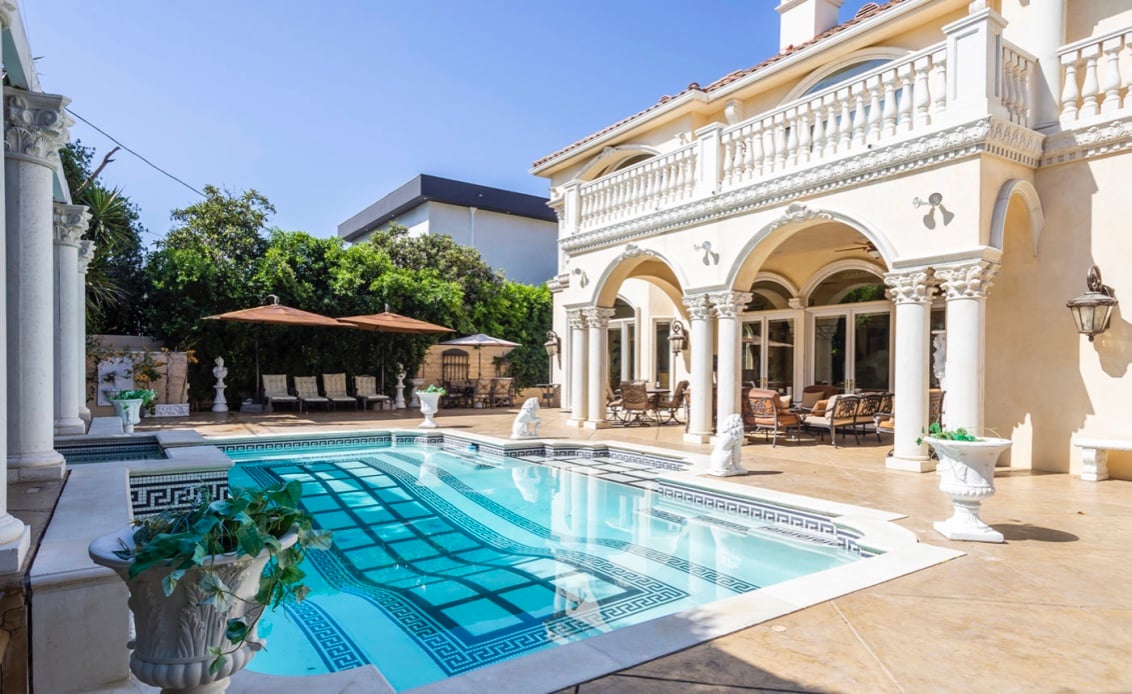 "IT ALL BEGINS WITH A SUNRISE"™
We are here to help you navigate new safety standards and protocols for filming on location. 
Contact us for assistance with any location inquiries.