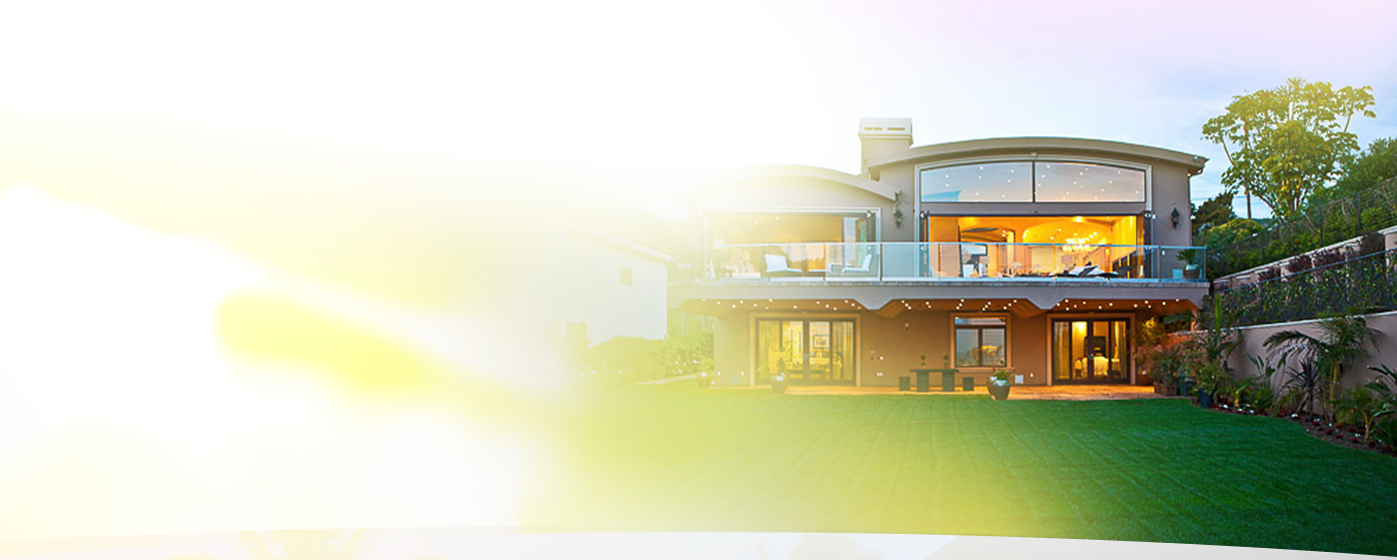 Diverse Locations & Exceptional
Service For All Of Your Entertainment
Industry Needs
Film, TV Commercial, Infomercials, Reality Show, Music Videos,
Special Events, Vacation Rentals & More.
FILM

|

EVENTS

|

VACATION RENTALS
At Sunrise Locations, we pride ourselves on professionalism and loyalty.
Our clients return again and again and feel confident referring friends, family, other production companies and production managers. For us, it's not only about finding the best properties or locations for our clients, but also enjoying the extraordinary relationships we have with them.